Credit Card Processing
StudioPlus is proud to introduce Cayan® as our preferred partner for credit card processing and merchant services in the U.S., eWAY® as our partner for businesses in Australia and New Zealand, and Global Payments as our partner for businesses in the United Kingdom, EU, and Canada.
Cayan, eWAY, and Global Payments are three of the largest and most respected merchant account providers in the payment processing industry, offering competitive prices and unparalleled service to businesses. By using Cayan, eWAY, or Global Payments, you can process credit cards directly from StudioPlus Spectra, myStratus, or InSpiredByYou.

Cayan, eWAY, and Global Payments customers can expect:
» Guaranteed lowest overall costs on processing service
» Accurate and detailed rate quote with full disclosure of fees or charges
» Free analysis and honest review of competitive quotes or offers
» No application or setup fees
» No contracts, annual fees, or termination fees
» Quick and easy account setup
» Helpful, friendly, and dependable customer service and technical support





Additional services available with Cayan:
» Genius credit card processing terminals - both mobile and stationary solutions
» Credit card updater service for Visa and Mastercard holders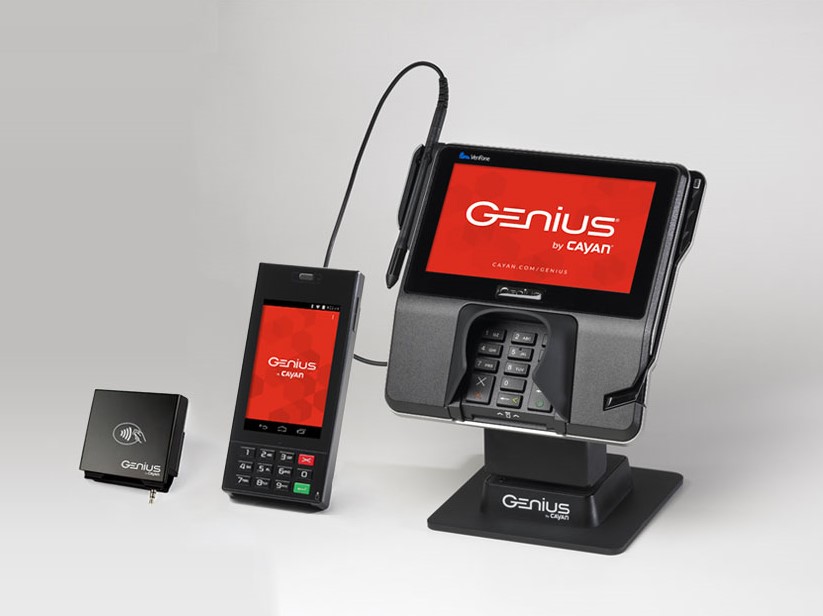 Begin your application process now by pre-applying!
+ Pre-apply for Cayan (U.S.)
+ Pre-apply for eWAY (AU & NZ)
+ Pre-apply for Global Payments (UK, EU, and Canada)