Related Links
+ Spectra Overview
+ Spectra Features
+ myStratus Overview
+ myStratus Features
+ Contact Sales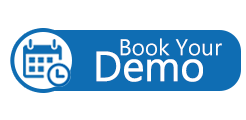 Testimonials
"Perfectly Clear is superior to filters and enhancers because it corrects your photos pixel by pixel, replicating the way your eye gathers light, and capturing the vibrant colors and natural clarity you saw with your own eyes. Perfectly Clear's patented, automatic corrections save photographers countless hours by completing in seconds what used to take hours in the editing room."
Athentech Imaging

Perfectly Clear
The Perfectly Clear™ plug-in for Spectra and myStratus delivers patented, automatic image corrections, instantly removing the most common problems created by digital cameras – under exposure, lack of depth, lack of sharpness, lack of color vibrancy, lack of color fidelity, and incorrect skin tones.
Use Perfectly Clear with the built-in automation of Spectra and myStratus Desktop to save hundreds of labor-intensive hours every year! Build a successful business by automating your workflow. The powerful Perfectly Clear correction tools and specially designed presets are built right in to both Spectra and myStratus Desktop. Experiment with the free preview to see some amazing results!

+ Watch a demo!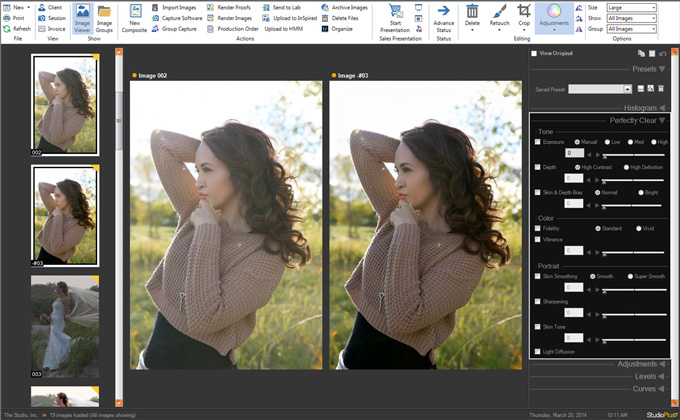 Perfectly Clear Features
| | |
| --- | --- |
| » | 19 individual auto-correction tools. including skin smoothing, sharpening, skin tone, teeth whitening, blemish removal, shine removal, exposure, depth, fidelity, vibrancy, skin smoothing, infrared removal, blush, eye enhance, eye enlarge, dark circles, catchlights, and light diffusion. |
| » | Pixel-by-pixel image correction. |
| » | 5 powerful presets designed specifically for several common situations faced by portrait photographers. |
| » | Corrections applied to multiple images with a single click. |
| » | Batch processing during image import. |
| » | Non-destructive corrections that are only applied when you're ready to retouch or print your images. |
| » | Custom presets with hot-keys. |

Perfectly Clear Pricing
| | |
| --- | --- |
| | Per Location |
| Single user | $149 per year |
| Multi-user license | $249 per year |
To Activate
Have questions? Call our sales department at 888.862.4868.