Related Links
+ Downloads
+ Knowledge Base
+ Technical Support Center
Applies To
Spectra:
InSpired
myStratus
Article Information
Reference #: RN 2020V1R2
Author: Tech Support
Created: 10.01.20
Last Revised: 10.01.2020
InspiredByYou.com 2.0 Released!
Set it up now, so you're ready for the holidays! This new tool has the ability to revolutionize your online product sales. Dedicate some time now to get all your setup out of the way before one of the busiest times of the year. Make this your most profitable holiday season yet!
Summary
Release Date: October 1, 2020
New or Enhanced Features

Additional features have been added or enhanced in myStratus Desktop 2020.
Note: Spectra does NOT include these features.
InSpiredByYou.com 2.0
Additional Fees Apply
InspiredByYou.com has received a total makeover and is ready to boost your online product sales.

Once setup is complete, you only need to advance a Session Status for the software to automatically upload, show online, and notify clients that their images are ready for purchase. After a client pays for their order online, it'll show up directly in your database, ready for production!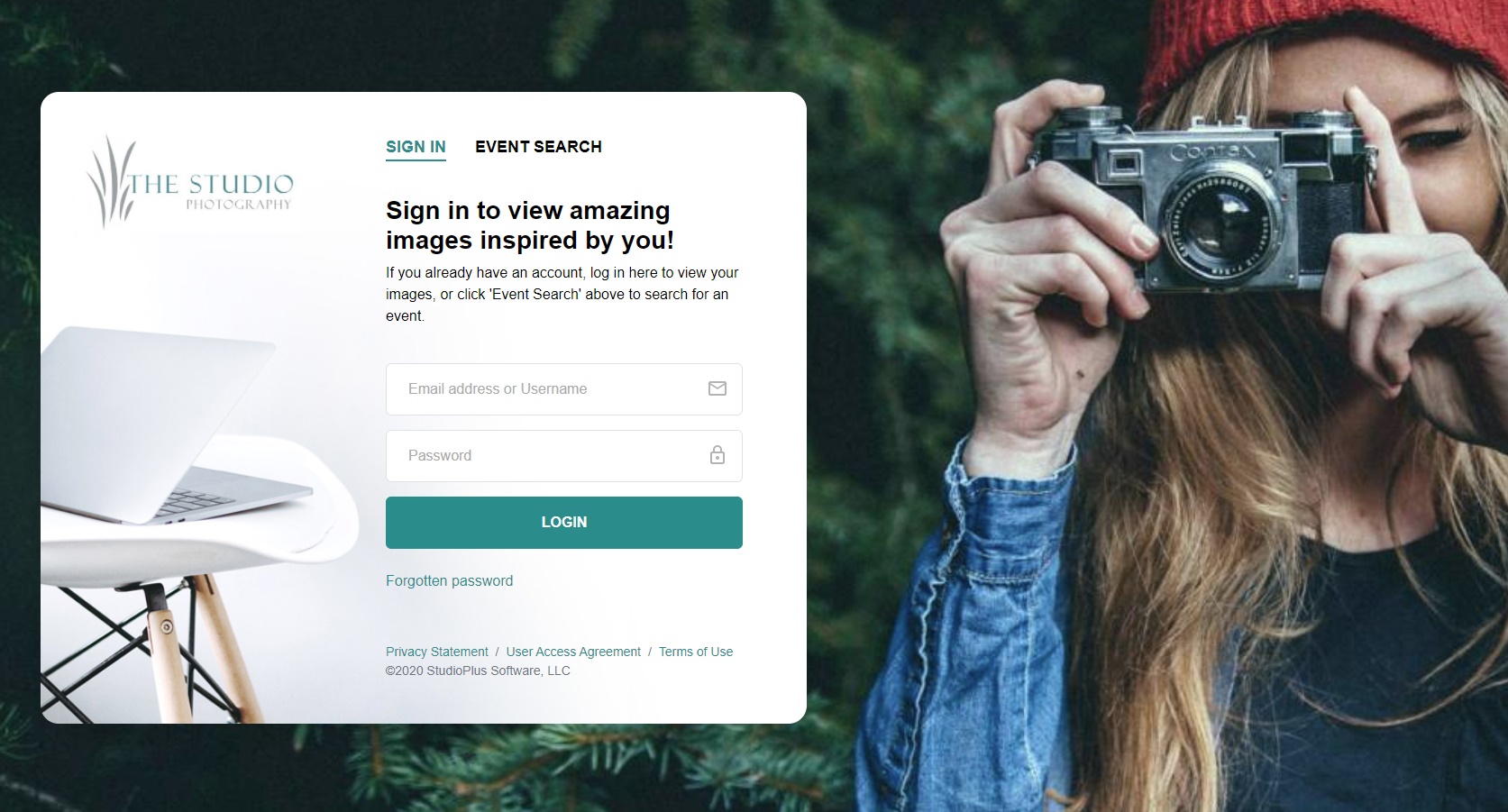 Features
Description

Check out some awesome new features:

Fully mobile responsive site with a direct connection to your database - meaning instant customization, images, and orders.
Immediate digital download capabilities for digital orders.
Enhanced price list options and promotional capabilities – let clients use your price list coupons online.
Online Contracts and Web Forms are embedded directly in the client portal.
Guest accounts - invite Grandma and Grandpa to place their own orders.
Provide Support Integration – Create your own chat account and link it with the online client portal, giving customers quick access to ask
And much more!



+ Click here for full set-up instructions for those currently using the old InspiredByYou.com Platform.

+ Click here for full set-up instructions for those who have never used InspiredByYou.com.

+ Click here to read more about InspiredByYou.com and a description of additional fees.

Trigger Options

With InspiredByYou (IBY) 2.0, we've also added some new trigger options. One of the new features with IBY is a "Pending Shopping Cart". You can track this information within Stratus and create triggers based on your client's activity online.


These trigger options can be found when creating a new trigger at Maintenance > General > Triggers

New Trigger options include:

• Web Order and Pending Web Order Trigger Types for invoice triggers.


• Client and Session Triggerable dates based on:

Client Activation Date
Session Activation Date
Date Client first logged in to IBY
Date Client last logged in to IBY




+ Click here to learn more about triggers.

Online Booking Web Forms

Need to gather more information from your clients when they book online? You can now select to have the Online Booking Portal display a web form after booking – allowing you to collect almost any necessary information from your lead.
This can be set up at Maintenance > Preferences > Online Booking Preferences > Client tab. You have the option to display a web form for new or existing clients.


+ Click here to learn more about Online Booking

Modified Preferences

Several of our preferences menus, found in the Maintenance drop down, have been modified for ease of use. You can now find information that was previously shared across multiple maintenance forms on the new, single Online Portal Preferences.


Some of these relocated options include:

Client Login information
Online Logo
Customization Options