What's New in 2022 Volume 1
We have added some great enhancements to help automate your workflow, giving you more time to do what you love – TAKE PHOTOGRAPHS.
+ Release notes for 2022 Volume 1


Spectra 2022 is a free upgrade for existing Spectra users with a current maintenance plan. New to Spectra? Try it free for 30 days!

myStratus 2022 is a free upgrade with your subscription. We will begin updating myStratus accounts soon. You will receive an email with your scheduled conversion date. If you use the myStratus Desktop App, you will be prompted to download the 2022 version the first time you log in after your conversion.
Using an older version of StudioPlus Spectra?
+ Compare features by year
---
Fuji Lab Integration!
StudioPlus is pleased to announce our newest feature – Lab Integration! Yet another way to automate your workflow and save hours of labor costs.
The first lab we chose to integrate with is Fuji based on their incredible quality, prices, and customer service. We plan to add more labs in the future.

With lab integration, your orders can be automatically sent directly to Fuji Fulfilment Center, to be printed and then sent straight to your clients (if you so choose).

Best of all – just turn it on! Most items needed for integrating have been set up for you. Your responsibility is simply to customize it to meet your studio's workflow.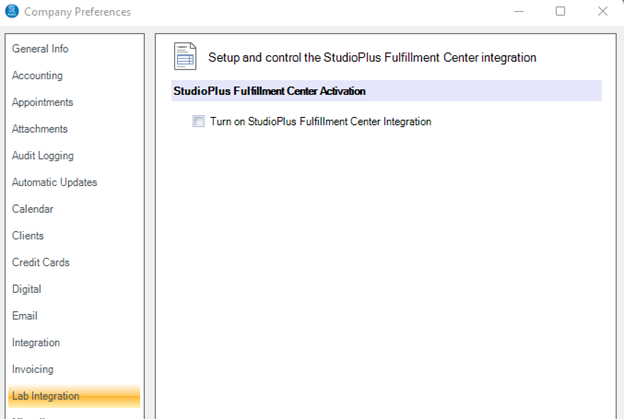 ---
Communication Job Manager!
You've got the ability to see your communication jobs. See completed and aborted jobs, and cancel, pause or resume jobs.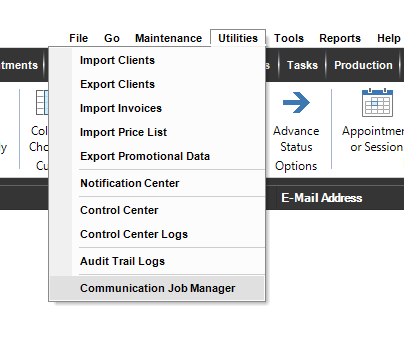 ---
Copy Triggers!
You can copy a Trigger that has already been created with all the same settings. Just remember to modify the new one!



---
QR Codes to Bulk Image Importer!
This feature allows you to streamline the process of getting images into myStratus for school / sports studios using QR Codes and the Bulk Image Importer.
---
Total Lifetime Session Sales!
Now you can include/exclude Invoices from the Total Lifetime Session Sales.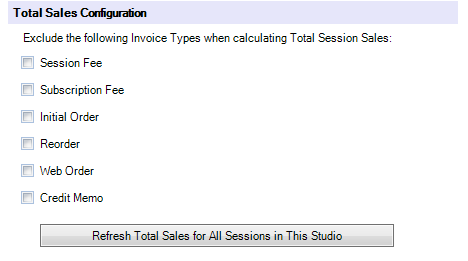 ---
New SMS fields!
We've added the ability to shorten URLs in outgoing SMS text Messages. All myStratus databases will be getting shorter links for the following fields, [[FacebookReferralURL]], [[ClientReferralURL]], [[SessionConfirmationURL]],


---
New SMS for Triggers!
Now you can create a Trigger for incoming messages based on words or a phrase.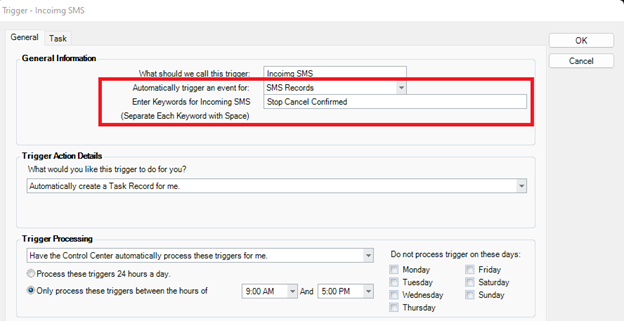 ---
Ability to Cross Reference Clients and Sessions! (myStratus Only)
Now view, add and remove other Client records to a Session.



---
Learn More
For a complete list of new features* and enhancements in the 2022 versions of Spectra and myStratus, read the release notes.

* Not all features are available in every edition of StudioPlus Spectra/myStratus. Check the comparison charts below to see which features are offered in each edition.
+ Compare features - Spectra
+ Compare features - myStratus

To find out more about how to take advantage of these powerful new features, call StudioPlus Software at 888.862.4868 or email Sales@StudioPlusSoftware.com.